Character Design and Animation
Icecandy is a digital media company that has has worked in the fields of television, film and interactive media. With a history dating back to 1992, we have provided these services to many different clients in the corporate, educational and entertainment fields. Our speciality - and a large proportion of our work - has been in the entertainment sector working with film, television, commercials, music, animation and multimedia production companies, agencies and distribution companies. In interactive, we have specialised in mobile app design and production,  web site design and creating desktop apps and CD-ROMs. We are a design led company and always put the creative spark first, but back this up with in-depth technical programming services. In animation, we specialised in creating, designing and animating characters in both 2D and 3D and animating motion graphics for film and television.  
Corporate projects have involved working with major international and UK brands such as BMW, Nikon, Leica, National Express Coaches, Mastercard, Virgin Media, O2, Barclays Bank, Microsoft, compareTheMarket.com and TUI Travel. In entertainment, work has been for numerous TV channels - such as BBC, ITV, Channel 4, Rai Uno, Nickelodeon - and several music industry and independent film production and distribution companies - such as Extasy Records, The Beatles and Momentum Pictures. Education work has been for clients such as The English and Media Centre, Grid Club, Open Mind/Channel 4 Learning and Teachers TV.
Seoul International Animation Festival 2009 - participant
An episode of Little Didi - Icecandy's own in-house produced animation series for kids and all the family - was accepted into SIAF as one of 150 entries (out of 1500 submissions)
Nokia Shorts film competition 2006 - shortlisted
Awarded for "Kinta - The Surfing Sushi Chef", a 15 second Flash animation
BETT Award for Educational Software 1999
Awarded for "Picture Power" v2.0 - CD-ROM slide-show software for the UK schools market
Royal Television Society Multimedia Awards 1998 - shortlisted
Awarded for "Picture Power" - CD-ROM slide-show software for the UK schools market
British Interactive Multimedia Awards education category 1998 - shortlisted
Awarded for "Picture Power" - CD-ROM slide-show software for the UK schools market
A selection of Icecandy videos and animations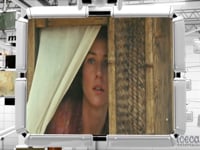 Momentum Pictures Sting 2007
00:38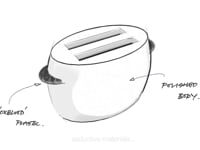 Studio Conran Toaster Sting 2009 (no audio)
01:08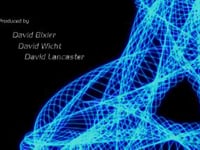 Slipstream Titles 2004
01:50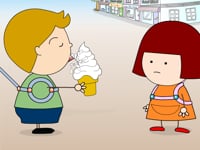 Little Didi Episode 1: Icecream
00:52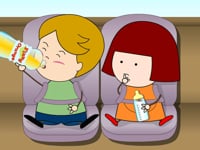 Little Didi Episode 2: Fizzy Orange
00:58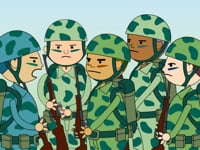 Little Didi Episode 3: Boot Camp
01:11
Little Didi Episode 4: Feeding Time
01:43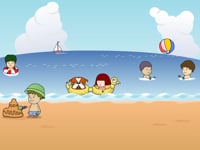 Little Didi Episode 5: At The Seaside
01:21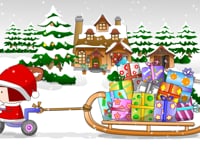 Little Didi Xmas Special
01:08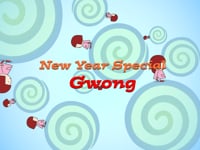 Little Didi New Year Special
01:11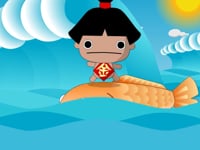 Kinta the Surfing Sushi Chef 1
00:29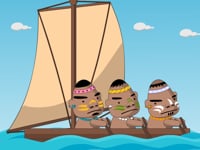 Kinta the Surfing Sushi Chef 2
00:29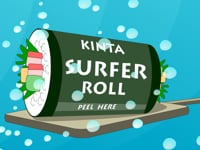 Kinta the Surfing Sushi Chef 3
00:32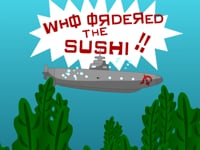 Kinta the Surfing Sushi Chef 4
00:28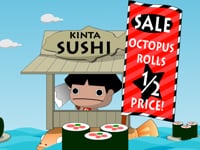 Kinta the Surfing Sushi Chef 5
00:43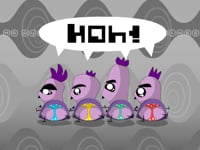 Legend of the Aubergines: Jiggle 1
00:47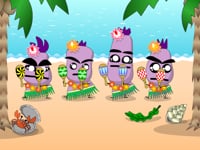 Legend of the Aubergines: Jiggle 2
00:46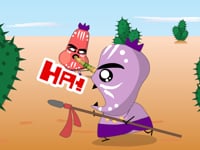 Legend of the Aubergines: Jiggle 3
00:45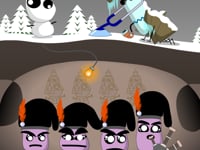 Legend of the Aubergines: Jiggle 4
00:43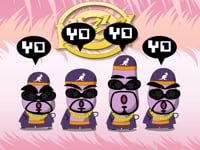 Legend of the Aubergines: Jiggle 5
00:43
A selection of previous projects - filter by category
All articles loaded
No more articles to load